Join The Fun This Summer At Radford GAC Academy!
Get ready for a summer full of adventure!
Creativity starts here! It's time to discover hidden treasure, travel beyond the stars, create works of art, become a super hero, soak in the Summer sun and remember what it feels like to be a kid again at Summer time!
Radford Academy Camp Location: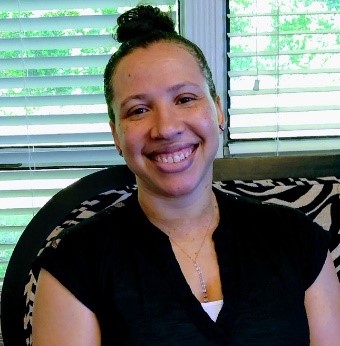 Eboni Joplin
Radford Grace-A-Child USA Academy Director