Intentionally shaping young lives to achieve
Grace-A-Child USA Academy
Touching the hearts, minds, and lives of young childrens with God's grace, love, and joy.
Qualified, caring staff

Stimulating Cirriculum

Clean, safe facility with door coded entry

Live webcam access

Daily teacher parent connection through Kid Reports

Grace-A-Child USA Academy's innovative programs combine activities that encourage cognitive learning and social development in a nurturing environment.
We want to meet you and your family!
GraceAChild USA Academy is a unique children's ministry that incorporates children's spiritual development simultaneously through play. The singular purpose of the academy is for each child to practically experience the love of God through everyday interaction with adults.
We Believe Every Child…
…is a Gift from God
…needs intentional direction from people who care.
…has a unique life plan designed by our Creator.
…is precious.
…needs structure and guidance.
…deserves a childhood filled with love.
…needs instruction to become accountable adults.
…learns from play.
…needs confident adults who can lead, guide, and direct.
GraceAChildUSA Academy is a non-profit state licensed facility that will soon be accredited by the Association of Christians Schools International. Governed by a Board of Governors and accountable to the church's government and policies, the Ministry Team is committed to transparent operations under direction of the Roberts Ministries. GraceAChildUSA is a non-profit ministry of Graceway Ministries.
Mission: Touching the hearts, minds, and lives of young children with God's Grace, Love and Joy.
Philosophy: Training children is commissioned by the Lord, and is both honorable and a worthy profession.
Our service is designed to meet today's parents' familial needs with child care, parental support, and spiritual growth and development classes that support the family.
GraceAChildUSA is a life changing movement that will impact our culture by investing, training, and shaping young minds touched by the love and joy of Biblical Principles.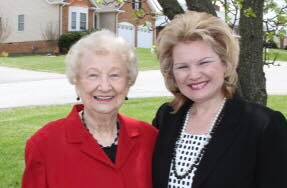 Never underestimate the power of a teacher's influence!
"Mrs. Snuffer my second grade teacher changed my life. Her legacy lives on at our new Grace-A-Child Academy in Radford!
We love and appreciate you!
Donna Jo 2nd grade class of 1964″
~Donna Thornton-Roberts~
Christiansburg Academy
Director: Ashley Shockley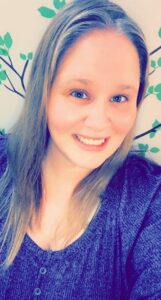 125 Scattergood Drive NW
Christiansburg, VA 24073
PHONE: 540-382-9591
Radford Academy
Director: Meaghan Eaton-Spangler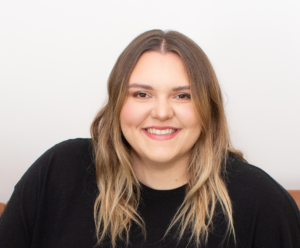 602 13th Street
Radford, VA 24141
PHONE: 540-
831-7222
School Hours
M-F: 6:45 am – 5:45 pm
Weekends: Closed
Our Founder and CEO Donna Thornton-Roberts
Donna Thornton-Roberts, has 44 years of child care and ministry. Her team, LifeShapers, are professionally educated and experienced individuals who love God, have a personal relationship with Jesus Christ, and have a passion to impact the lives of young children and families that are being served.
"Over the past 30 years, I have been given the opportunity to influence early care and education programs that care for millions of children through direct service, training directors, and leading a national association." 
Learn More:
www.childcareauthority.com
View Credentials
Email Donna @ training@donnakthornton.com
Our Founder and Senior Pastor Eddie Roberts
Eddie Roberts, has a diverse background that includes ministry and commercial construction. As Vice President and Chairman of the Board, his expertise in management and ministry will bless Grace-A-Child USA and the kingdom of God.
"God has called us for such a time as this to expand His Kingdom with a standard of anointed excellence and a love for people."
Learn More:
www.robertsministries.org
www.prostarcommercial.com
View Credentials