Staff & Directors
Who We Are
Our teaching staff are carefully selected, trained, and regularly evaluated. We support the professional development of our staff. We believe every child needs confident adults who can lead, guide and direct.
Contact Us
national executive team
Board of Directors
Grace-A-Child USA Academy is a non-profit state licensed organization that was established to operate exclusively for educational purposes. GAC is Governed by a Board of Governors and accountable to the church's government and policies, the Ministry Team is committed to transparent operations under direction of the Roberts Ministries. GraceAChildUSA is a non-profit ministry of Graceway Ministries.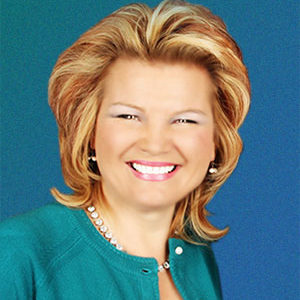 Donna Thornton-Roberts
Founder & CEO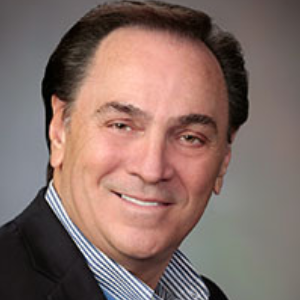 Eddie Roberts
Founder & Senior Pastor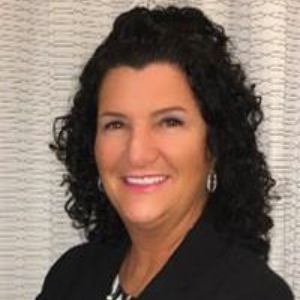 Norma Jean Landis
Mulberry Hill Development Group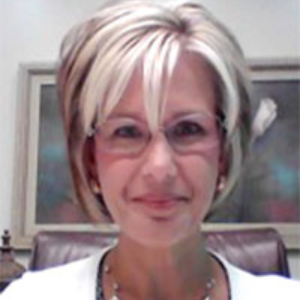 Shelley T. Butler
School Nurse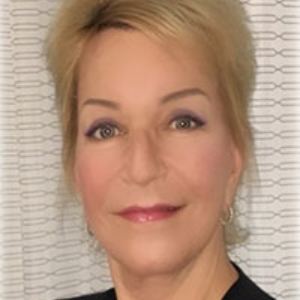 Susan Cyr
President of Grow Right
A Word
From Our Founder
"In the Bible, Mark 10: 14-17, Jesus gave us the example of how to care for children, He picked them up and invoked a fervent blessing on them. My entire career in caring has been devoted to blessing millions of children and helping families experience excellent child care."