Join Our Team
Our teachers are carefully selected, trained, and regularly evaluated. We support the professional development of our staff. We believe every child needs confident adults who can lead, guide and direct.
If you would like more information about GraceAChildUSA, please give us a call at one of our Facilities:
Christiansburg Location: 540-382-9591
Radford Location: 540-831-7223
If you are ready for a great place to work for, apply today!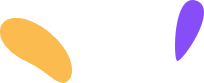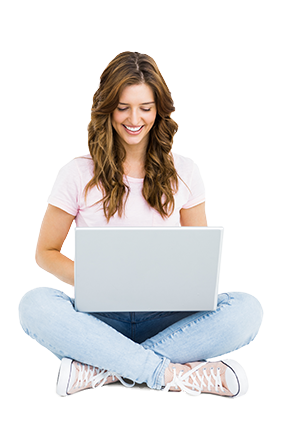 -Flexible schedules

-Paid Holidays

-Paid vacation

-Personal days

-Childcare discount

-Competitive Pay


-Free training

-Medical, Dental and vision assistance

-Positive teamwork family environment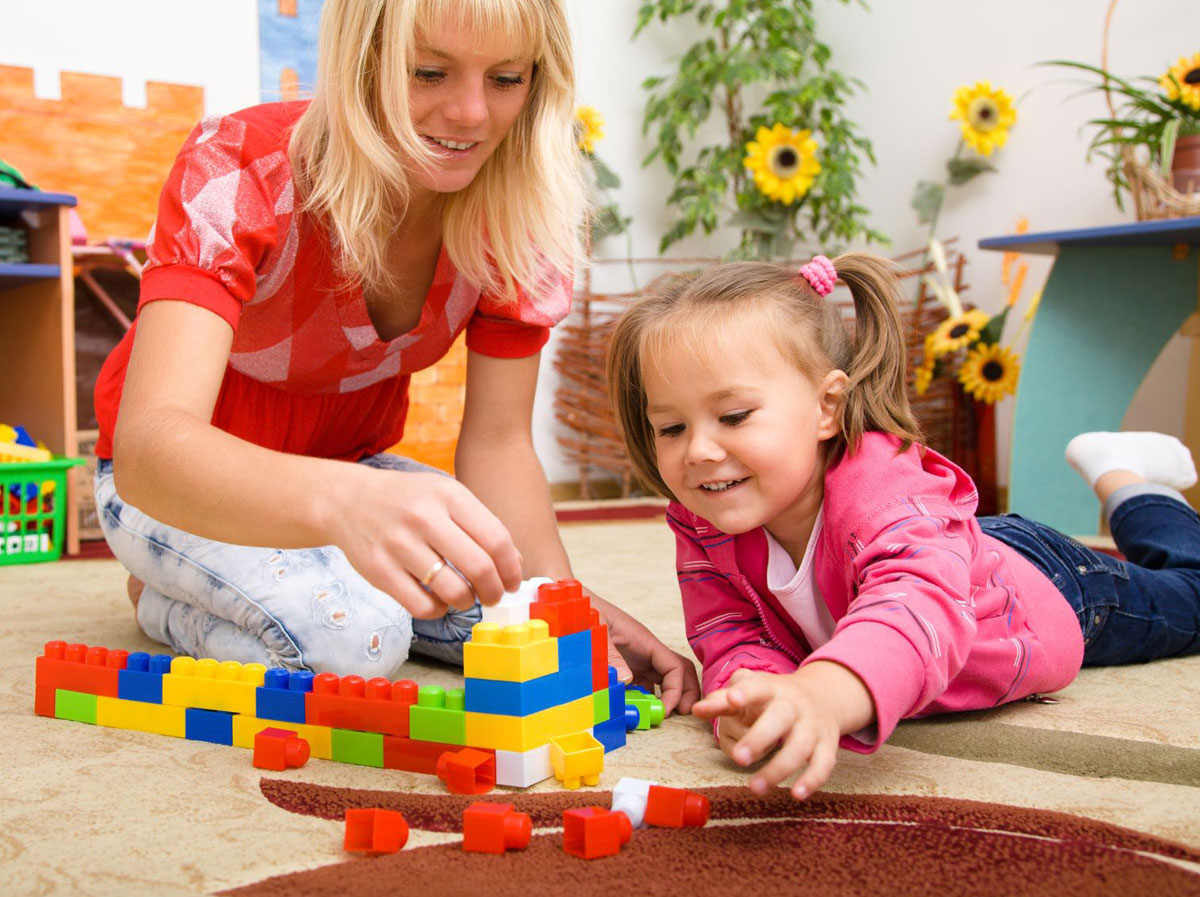 The staff at each Grace-A-Child USA Academy is extremely dedicated to providing your child with the guidance and quality education they deserve. We cannot forget that they are young children and it is impossible to teach a child that does not feel safe and loved in their classroom. Our teachers create stimulating and nurturing environments fit for all children to excel in their early years of education.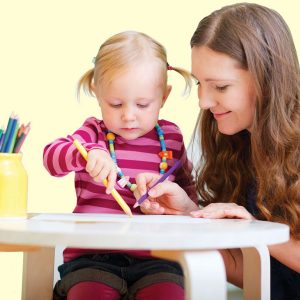 We require our Teachers to undergo:


CPR and First Aid Certification
Completed Background Checks with Criminal History and Finger Print Search
10 hour Virginia Pre-service Training
Child Abuse & Department of Social Services Training
Over 24 hours of classroom and development training annually
Food Handling Certification
Complete training over the Virginia State Child Care Minimum Standards
Minimum of Two years of classroom experience or CDEA/Early Childhood Education Degrees prior to joining Grace-A-Child USA Academy
A developed spiritual life
Attend a church regularly
"Hello,
My name is Allyson Taylor I reside with my family in Hillsville Va where I have lived my whole life. I have one son Jonah and one daughter Paisley. I graduated from Carroll County High School in 2004 then New River Community College in 2010 with an Associates in Early Childhood Education. I will graduate from Bluefield University in the fall of 2022 with a Bachelors in Early Childhood Education.
I have been in the childhood field since 2005. I began as a cook and worked my way up the ladder. In my spare time I help my run my family farm in Carroll County.
"In every job that must be done
There is an element of fun."
-Mary Poppins "
"Children are a gift from the Lord; they are a reward from him." Psalm 127:3
My name is Ashley Shockley, and I'm the assistant director here at GAC. I have been in the childcare career for 11 years in various settings. I have worked in Head Start, several childcare centers, and as a director for two years. I earned my associate's degree in 2012 and plan to pursue my bachelor's in early childhood education very soon.
With all my accomplishments, my most fulfilling is my son, Brayden. Being a mom has given me a whole new view of what we do here at GAC—it has given me the knowledge to know how important it is for you as a parent to trust your children in our care. My focus is to foster relationships with both families and staff to ensure the safety, happiness, and learning opportunities for the children that come through our doors. I want your children to leave us with love for both the Lord and learning.
"I recently read a quote, "GOD CREATED TEACHERS TO CHANGE THE WORLD", Author unknown. I've been blessed with the opportunity and joy of teaching. Ive worked around children all my life, words will never express the true gratitude of knowing you are changing lives through teaching. I am thankful for the opportunity Grace A Child has given me to continue to teach on a daily basis whether it is in the classroom or through the position of  Director. Grace A Child strives to prepare children for great educational exploits by executing a daily curriculum and surrounding them with life shapers who have their best interest at heart.
Children are always curious and eager to learn and I've learned that children are some of the greatest teachers, with them any moment can turn into a teachable moment. At Grace A Child children are encouraged to learn through a variety of tools such as music, creativity, role play, and hands on activities. I often tell people we have one of the greatest jobs, everyday we have a blank canvas to do whatever we can imagine and touch lives at the same time."
"It has and continues to be a pleasure to work for Grace-A-Child USA Academy. Since the beginning when my two children attended, I have watched this ministry blossom and expand.
Both facilities are beautiful and they are staffed with some of the most incredible caring people.
Our teachers come to us with experience and undergo training annually so children are always receiving the best possible education. Grace-A-Child creates a nurturing and stimulating environment where your child can feel comfortable and can easily engage in activities. Their enthusiasm about education will give your little ones a lifelong love of learning!"